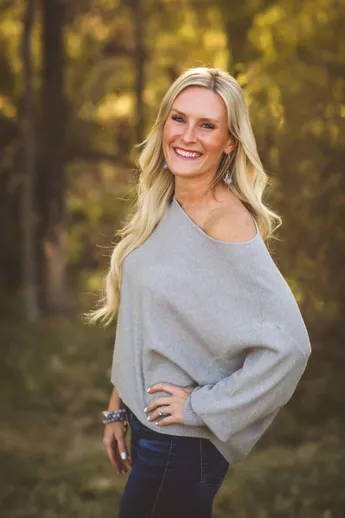 Dr. Lindsey specializes in Chiropractic, AMIT, Acupuncture, Dry Needling and Cupping. This gives her the ability to offer each client a specialized care plan to help them reach their specific goals. She believes that by creating an overall balance in the body it is able to heal and protect itself naturally.
Chiropractic is a passion that Dr. Lindsey shares with her husband, Dr. Matt Johnson. Together, they bring a modern approach to health and wellness, at Infinity Wellness Center. When they are not in the office they are trying to keep up with their 3 active boys, Jace, Brodi & Jack!
Dr. Lindsey believes that wellness is a journey, not a destination! She is dedicated and ready to help you on your journey!